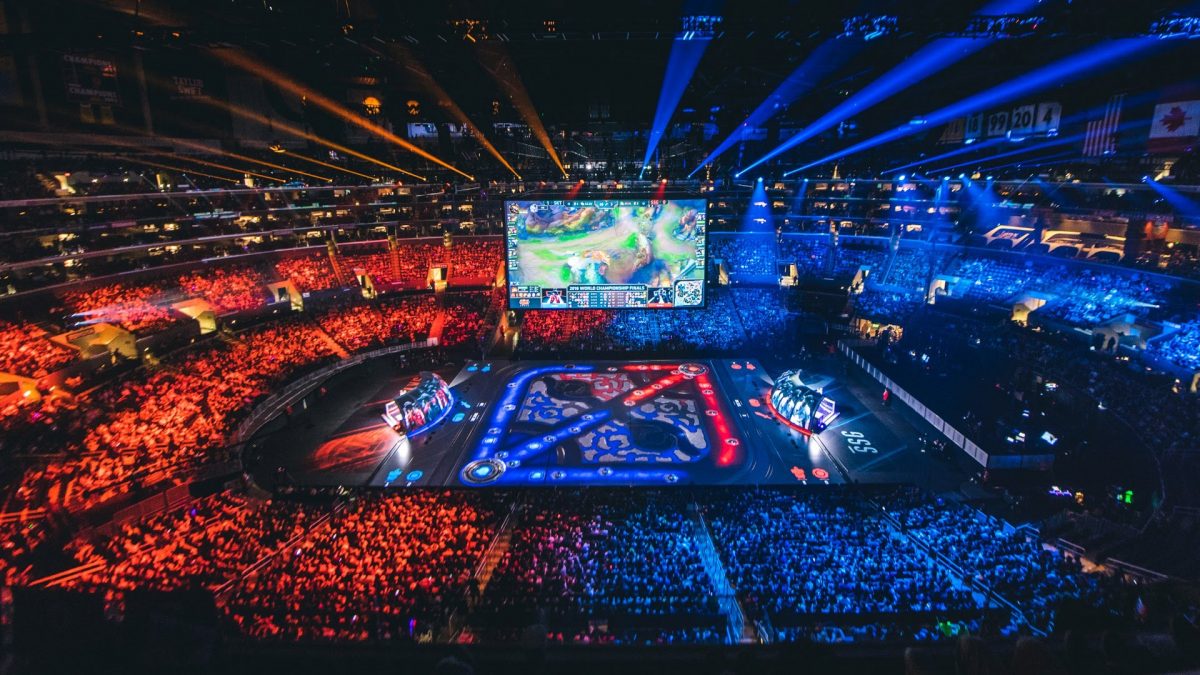 What is eSports?
ESports has become one of the major sports breakthroughs of the 21st century. Millions of boys and girls around the world already consider computer games not just a hobby, but a full-fledged sport that can become their life's work.
In practice, eSports is very different from what traditional sports look like, how to get into it and how to achieve really serious results.
On the other hand, and from a financial point of view, it has become just a sensation, because in terms of the number of prize money in tournaments, it is now surpassed only by football and poker.
What is eSports?
Cybersport is a competition in various computer games.
Matches can be team or single, depending on the features of the discipline.
It also happens that within the same game different competitions can be held for teams and for single players.
How it works
ESports outwardly has an extremely simple structure. Game developers and various companies organize tournaments, and players participate in them to get a prize pool.
Prize money in the disciplines can be divided both for all participants, and for some of them who will take high places.
Development
Tournament prizes are increasing every year in most games, and esports itself is gradually being recognized as an official sport in more and more countries.
In the near future, this trend is unlikely to decrease, so its development is now going by leaps and bounds.
The audience
The key audience of eSports includes people aged 15 to 25, that is, those who can become esportsmen themselves, as well as consumers of gaming devices and other products that are advertised by large companies during championships.
eSports in the world
At the moment, esports is not recognized in all countries, but at the same time, the majority, at least, participate in esports life, hosting various championships.
In addition, many countries have introduced a separate tax on winnings received from esports competitions.
Regulations and rules of computer sports
eSports rules are separate for each country or game.
The rules for holding championships are set only by the organizers themselves, and can also be set by the game developer.
In some countries, some conditions are set that tournaments must comply with.
Where does the money come from in esports: who organizes esports tournaments
There are many organizations interested in hosting esports tournaments.
First of all, thanks to the advertising given by competitions viewed by hundreds of thousands or even millions of viewers around the world.
These organizations include:
companies producing iron and peripherals;
game publishers;
gaming media;
esports organizations;
bookmakers.
The largest tournaments are usually held with the support of several companies at once, which include, first of all, manufacturers of eSports devices and bookmakers.