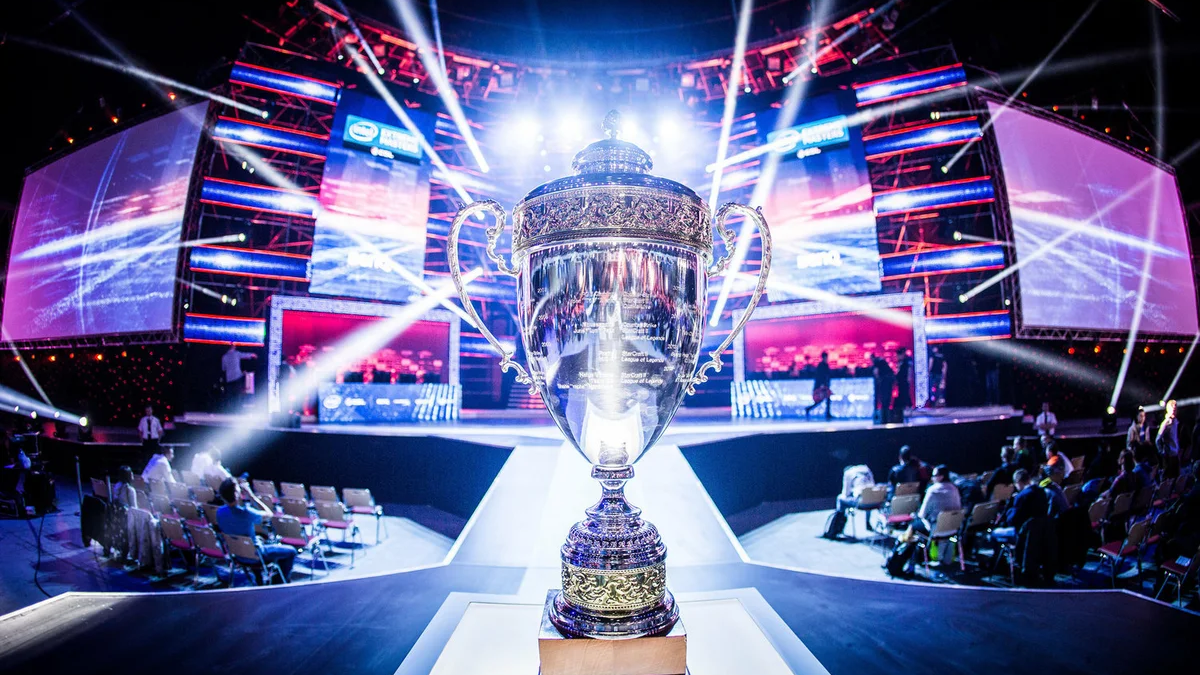 Who is an esportsman?
An esportsman is a person who takes part in official esports competitions.
He can be in one of the organizations or be an independent player, receiving a salary and money from sponsorship contracts.
Specialization
At the moment, there is no official profession "cybersportsman". There are no educational institutions that would focus on training e-sportsmen.
The only exception is private esports schools, but they only help develop skills in a particular game, without giving a general education.
Workout
Trainings in most cases are carried out independently until they get into the organization.
Esports players do the same thing as ordinary players – they just play the game, but they do it for much longer and put much more effort into increasing their skill.
Transfers
Transfers in esports are handled in the same way as in regular sports.
Different disciplines have their own rules, but in many you can only switch between teams between major tournaments.
The procedure itself is the same: the clubs' managements agree among themselves and with the players on the terms and amount of the transfer, after which a deal is made to transfer the player to another squad.
How much do esports players earn?
An esportsman's earnings depend on many factors and include far more than prize money from various tournaments.
Streaming, sponsorship contracts, participation in advertising, salary from the organization – this is just a short list of possible ways to earn money.If we talk specifically about the salary, then the top e-sportsmen from Russian-speaking countries have a five-digit value in dollars (about $20,000 and more), so even players can provide for themselves for a long time.
The richest in the world
If we talk about the richest esports players, then the top 5 are confidently occupied by the players of the OG Dota 2 team, who managed to win the largest tournament twice in a row and earn almost $30 million:
N0tail – $6.9 million;
JerAx – $6.5 million;
Ana – $6 million;
Ceb – $5.5 million;
Topson – $5.4 million
The top 10 of the ranking also includes only players from Dota 2.
After Dota 2, there are Fortnite players on the list, the richest of whom managed to win $3 million at the last world championship.
How to become an esportsman
The main problem for most teenagers is how to become an esportsman.
In fact, there is no definite method of how to get into esports, since this, in fact, only happens after the player gets into a strong team capable of participating in major competitions, or takes part himself if he chose a single discipline.
Faculty of Esports
Esports faculties now mostly teach not esports players, as many people think, but managers who will help players turn their skills and results into a profitable business.
Work
In addition to the fact that a person can participate in tournaments, he can also get a job in various eSports organizations.When holding tournaments, it requires almost the same staff as in some football championship, including the opportunity to become a commentator on your favorite game and get paid for it.
Thanks to this, work in eSports is available to people with a variety of specialties.