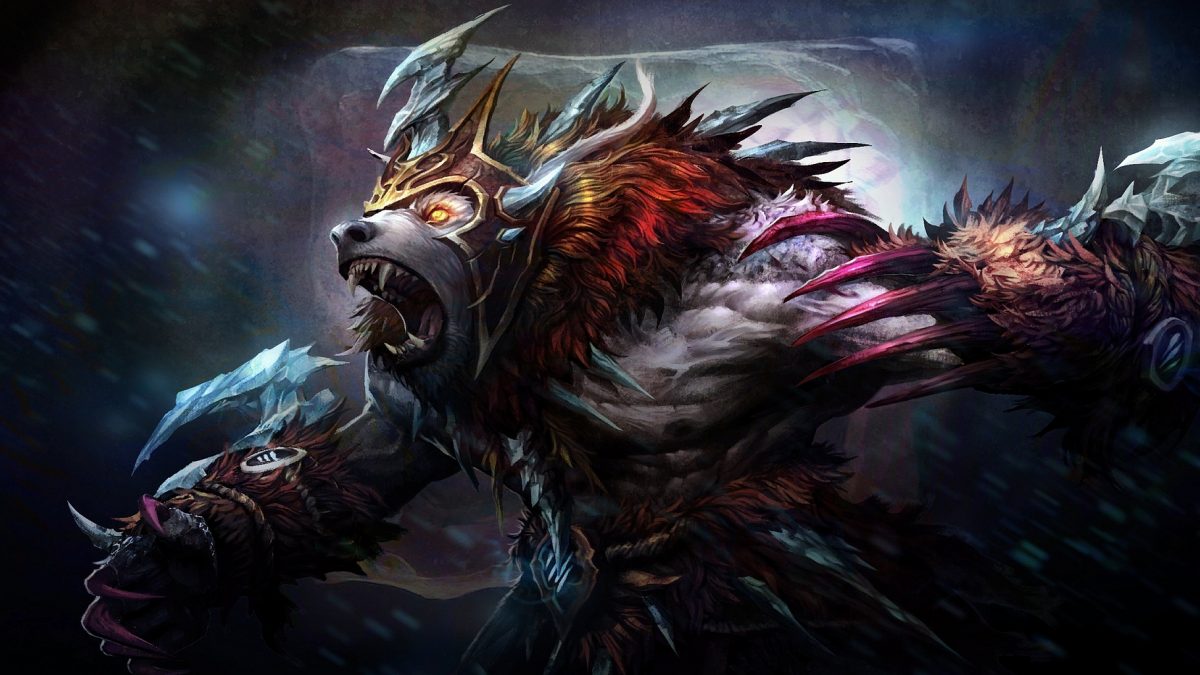 Esports games – what to play?
There are many esports games, but some of them have a special place and play a significant role in the development of this industry.
Dota 2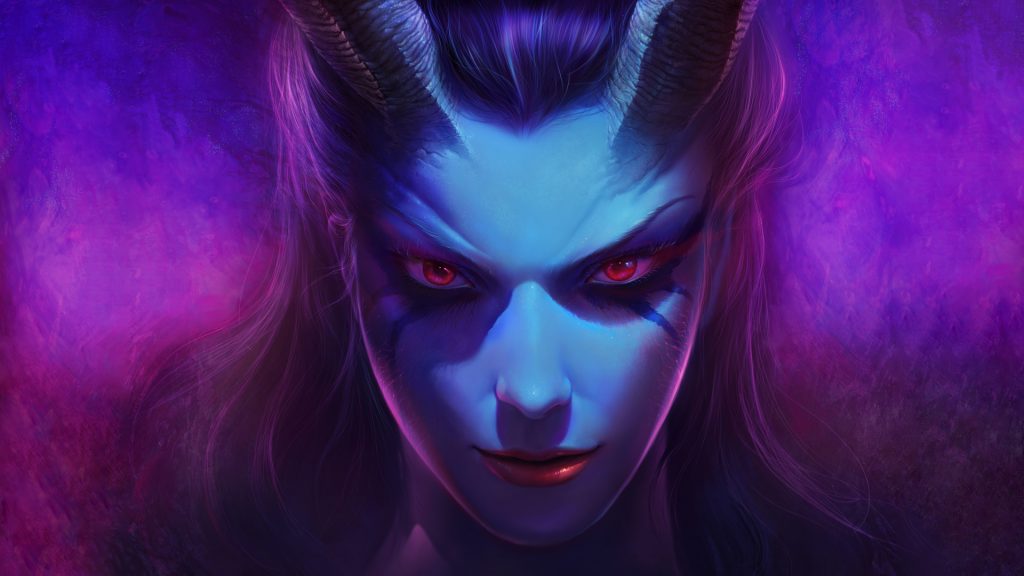 A fantasy game in which players find themselves on a map with two opposing sides, each of which is played by 5 people.
Everyone chooses a hero for themselves and develops it within the framework of one game in order to achieve the main goal – the destruction of the enemy main building.
The largest tournaments are held in Dota 2.
Counter Strike: Global Offensive
Confrontation of terrorists against special forces, 5 players in each team.
The task of the terrorists is to blow up the object, and the special forces must in every possible way prevent this.
Tournaments are held here, on average, for $ 1 million, but at the same time, salaries for cybersportsmen are usually higher than in other disciplines.
League of Legends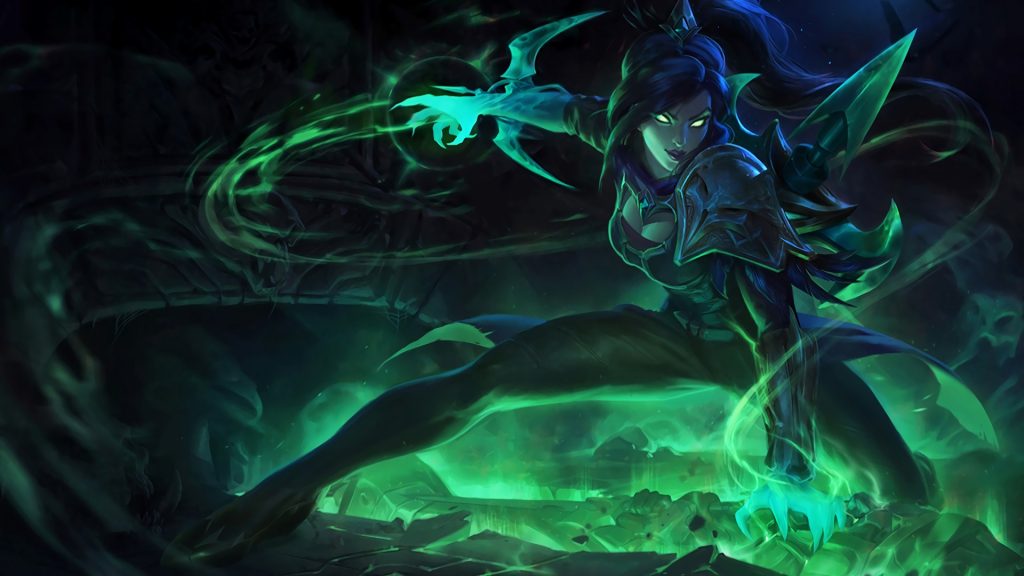 A game inspired by Dota 2 with the same principle – 2 teams with five players each, and the key goal is to destroy the enemy's main building.
The biggest League of Legends tournament has a prize pool of $2.2 million.
Overwatch
Overwatch is a team-based shooter in which players are given different tasks depending on the type of map.
All heroes can not only shoot, but also use various abilities.
Esports is not very developed here, and the only tournament that most players aspire to is the Overwatch League, which has $275,000 up for grabs.
Fortnite
Fortnite is a shooter in which 100 players find themselves on an island from which only one (or two, if you start a team game) will get out.Epic Games is actively involved in the development of esports and held a tournament in 2019 with a total prize pool of almost $10 million.
World of Tanks
World of Tanks is an arcade simulator where players, driving tanks, capture points and destroy each other on maps that are close to real military locations.
Now World of Tanks can hardly be called a full-fledged esports discipline.
Most tournaments offer in-game currency and various gaming devices as prizes.
Where is the largest prize pool in eSports: a list of major tournaments
At the moment, each of the esports disciplines has the largest tournament, which all players strive to enter.
League of Legends World Championship
The prize fund of the biggest LoL tournament is increasing every year.
In 2019, it amounted to $2.2 million, to which was added the amount contributed by ordinary players when purchasing in-game items.
In 2022, according to forecasts, the prize pool will grow again.
Fortnite World Cup
A huge cup, which in 2019 was raffled off almost $ 10 million, divided among several disciplines, including creativity, single and team games, as well as a separate charity tournament.
In 2020, due to the coronavirus, it was not held, but according to the expectations of most, the prize pool will be even larger next year.
Free Fire World Series
A Free Fire tournament where over $400,000 is up for grabs between players.
It brings together 12 of the strongest teams in the world, each of which receives its own prize money.The International
The largest tournament in the history of esports, which is held in the Dota 2 discipline.
In 2021, the prize pool was already $30 million and this amount is likely to increase significantly next year.
Mid-Season Invitational
An annual League of Legends competition that bids for a ticket to the World Championship.
IEM
Intel Extreme Masters is a tournament from Intel, which brought together esportsmen from different disciplines.
At the moment, the tournament is held only for Counter Strike: Global Offensive with a prize of $500,000.